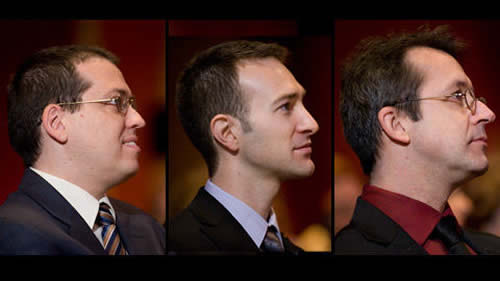 Figure 1. Christian Marois, David Lafrenière et René Doyon.
Canada's national French broadcasting network, Radio-Canada, have awarded their prestigious "Scientist of the Year 2008" award to Christian Marois (Herzberg Institute of Astrophysics), David Lafrenière (University of Toronto) and René Doyon (Université de Montréal) for their first direct imaging of an exoplanetary system around the nearby star HR 8799.
Radio-Canada, the French-language service of the Canadian Broadcasting Corporation, has honored a scientific personality as Scientist of the Year each year since 1987.
GEMINI RELEASES HISTORIC DISCOVERY IMAGE OF PLANETARY "FIRST FAMILY
For the full interview (in French) with Marois, Lafrenière and Doyon, please go to: http://www.radio-canada.ca/actualite/v2/anneeslumiere/
News Category
General Announcements