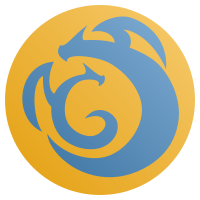 It is with great delight that we are announcing the first public release of Gemini's new Python-base data reduction platform, DRAGONS, Data Reduction for Astronomy from Gemini Observatory North and South. This project has been many years in the making. DRAGONS offers a more streamlined approached to the data reduction of Gemini data, compared to the Gemini IRAF package.
This release, version 2.1.0, supports imaging reduction only, for the current facility instruments. For spectroscopy data, please continue to use Gemini IRAF for the time being. Work is on-going regarding spectroscopy-support in DRAGONS but it will be a while before it is publicly available for science-quality reduction.
To download DRAGONS: Download and Installation Instructions
For information and tutorials on DRAGONS, see the "DRAGONS Information" section.
Tags
Data Reduction Software
News Category
Science Operations Announcements