Click image to go directly to medium resolution PDF, or scroll down for link to high res version.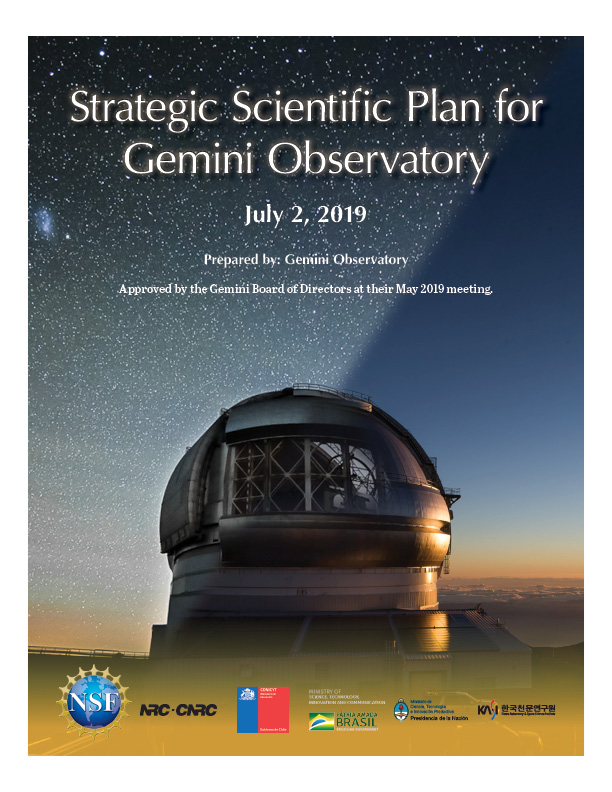 Download PDF 7.8MB | PDF 21.4 MB
News Category
General Announcements
The GEMMA Podcast
A podcast about Gemini Observatory and its role in the Era of Multi-Messenger Astronomy. Featuring news related to multi-messenger astronomy (MMA), time-domain astronomy (TDA), our visiting instrument program, and more through interviews with astronomers, engineers, and staff both here at Gemini (North and South) and abroad.