MAROON-X
You are here
Overview of Capabilities
MAROON-X is a new instrument recently constructed at the University of Chicago which is expected to have the capability to detect Earth-size planets in the habitable zones of mid- to late-M dwarfs using the radial velocity method. At its core, the instrument is a high-resolution (R~80,000) optical (500-900nm), bench-mounted, fiber-fed echelle spectrograph designed to deliver 1 m/s radial velocity precision for M dwarfs down to and beyond V = 16. The capability planned for this instrument is well beyond the reach of any existing instrument. The anticipated uses for the instrument are to (1) conduct a radial velocity only survey for potentially habitable planets around nearby mid- to late-M dwarfs and (2) to confirm and measure the masses of low-mass planet candidates identified in the habitable zones of M dwarfs by ground- and space-based transit surveys. These later objects will be the best objects for future atmospheric studies of potentially habitable planets.

The main constraint for the instrument is set by the desired wavelength coverage. The important wavelength range for the instrument is 700 -- 900 nm because this is the region containing the maximum radial velocity information for mid to late M dwarfs. There is no gas cell useful for this region, so the instrument must be intrinsically stable to deliver the desired radial velocity precision. This means that the optical setup must be fixed and that the entire instrument must be in a vacuum tank and in a temperature stabilized enclosure. The instrument must also be fiber-fed to maintain illumination stability. A resolving power of approximately 80,000 is necessary. A similar setup can not be realized by making straightforward modifications to existing instruments - a new instrument must be built to achieve the radial velocity precision goal for the target stars.
Announcements
Status: (02/28/2020) MAROON-X is available for use as a high resolution spectrograph! Please check the Gemini Call for Proposals for details. Characterization of the commissioning data is still on-going, and information that users will need to propose is being added to this web page as it becomes available. Please contact the instrument team (PI Jacob Bean) if you are interested in proposing RV measurements with MAROON-X.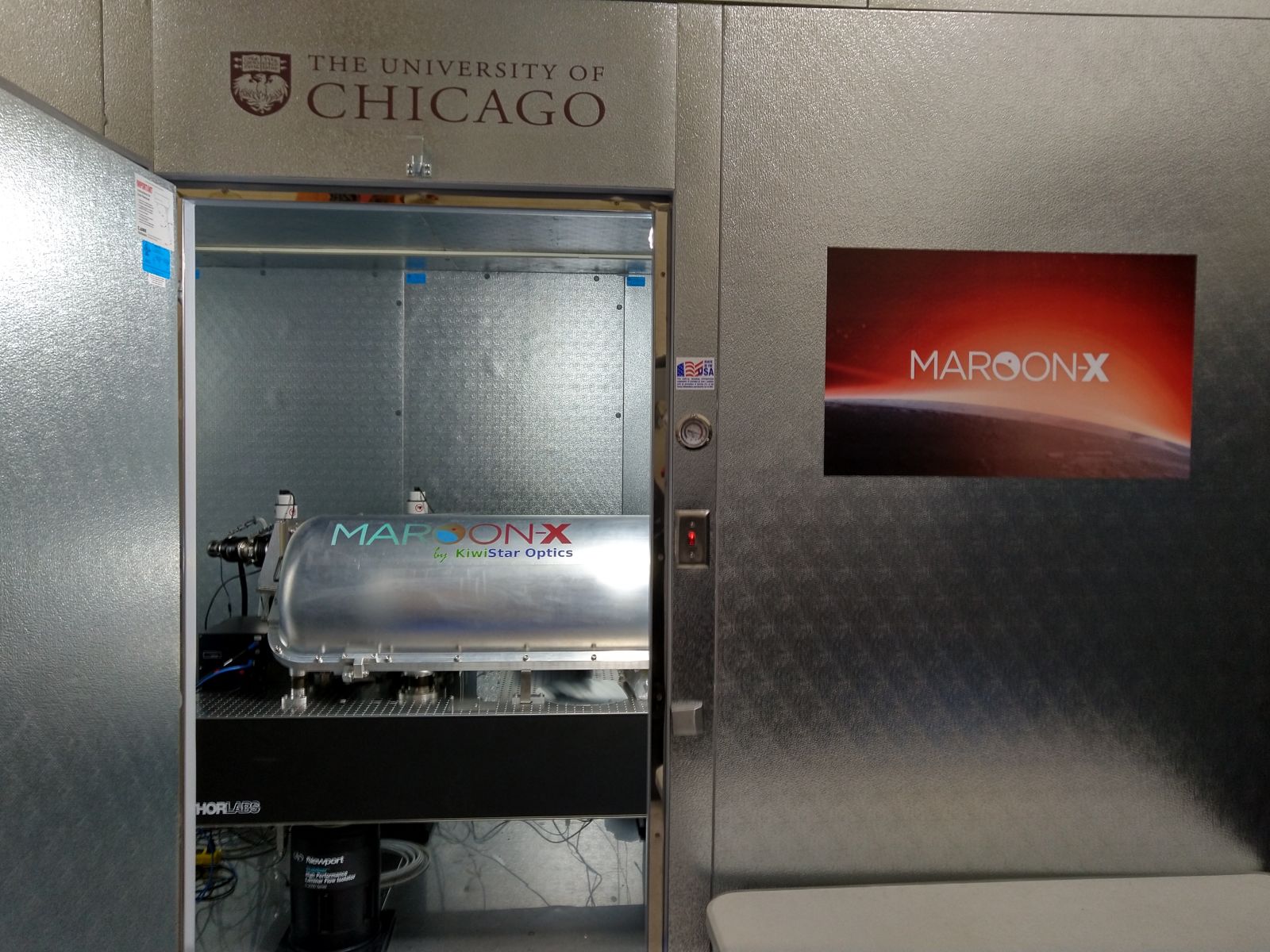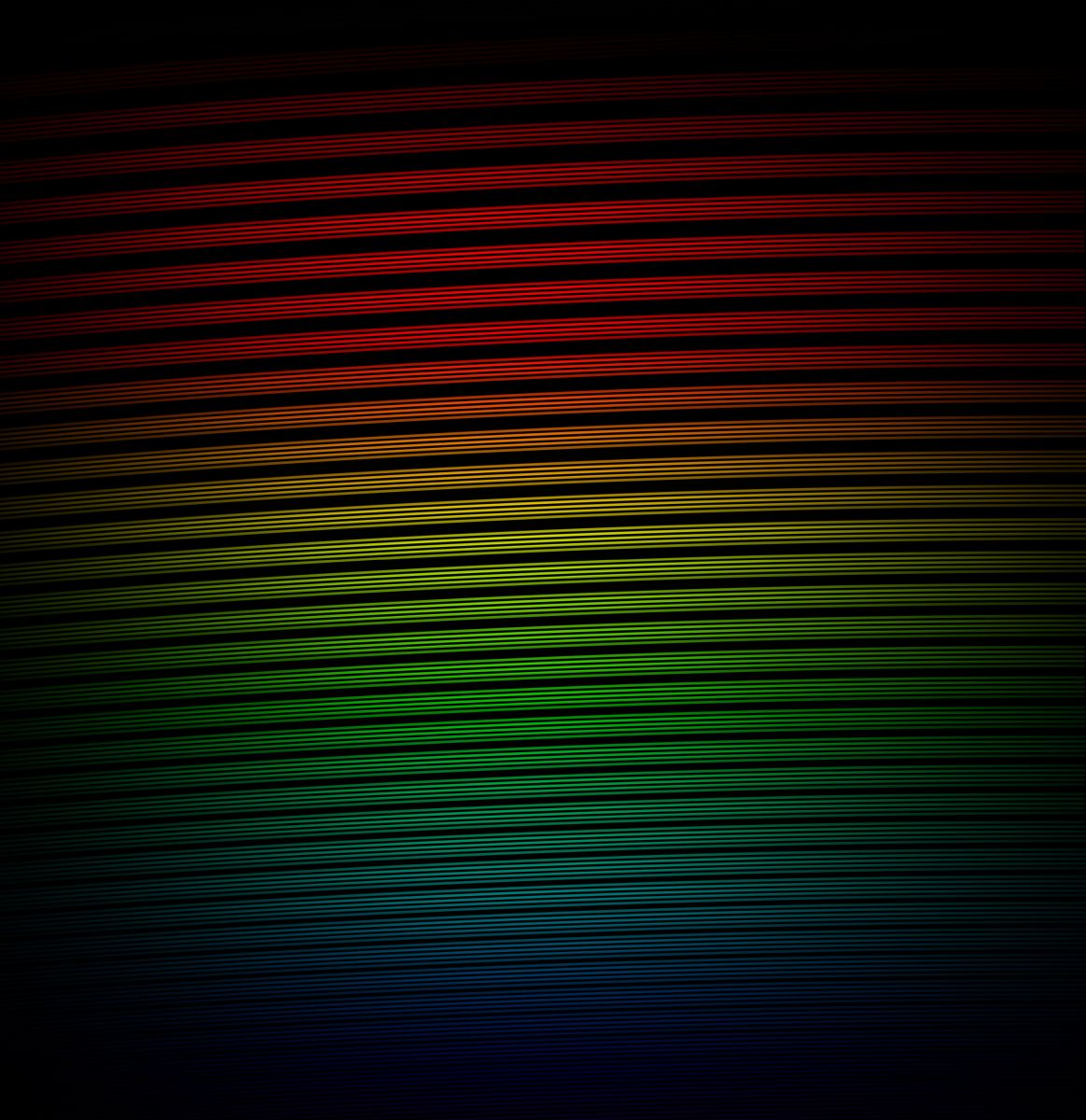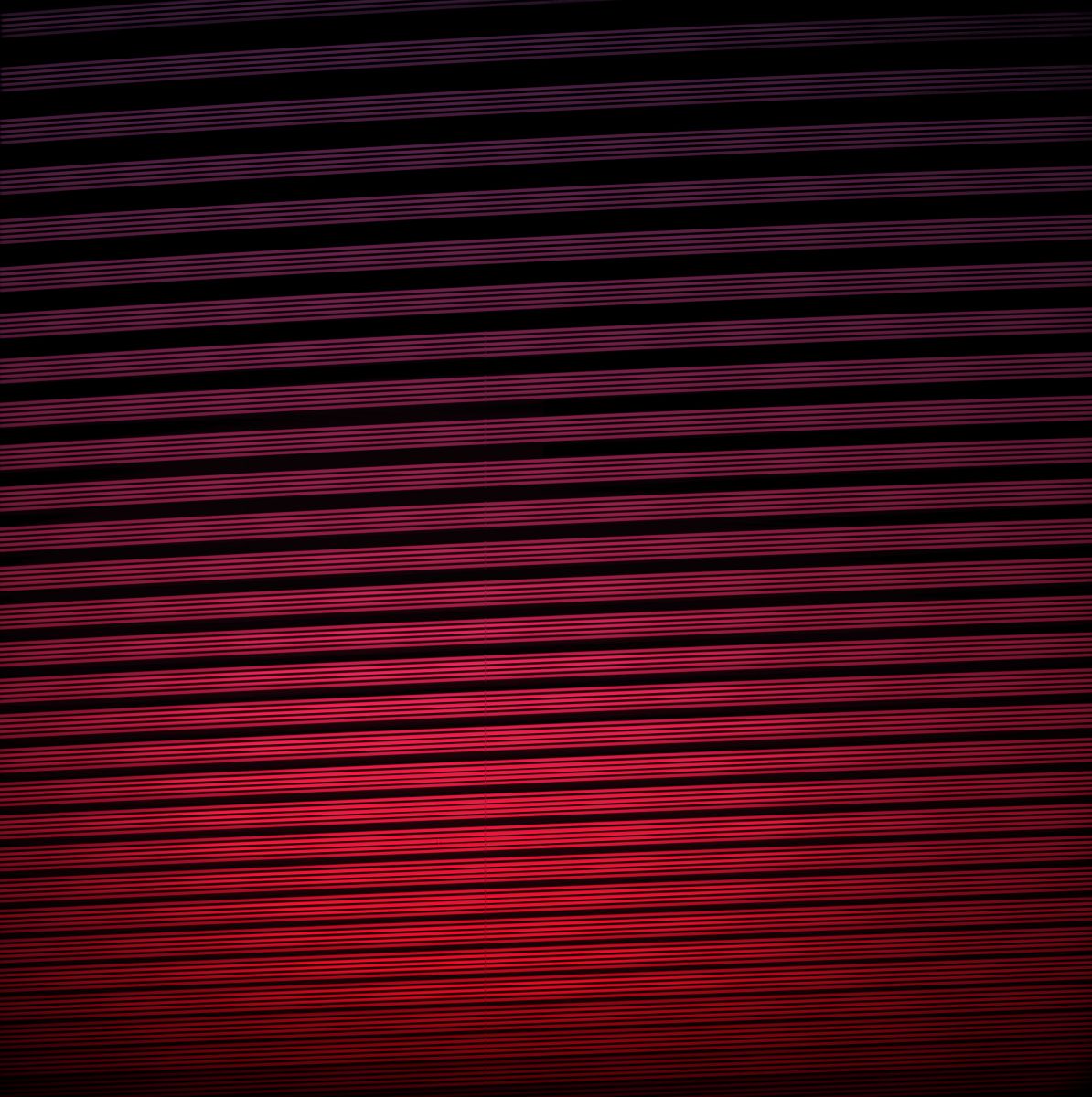 Please also see: http://astro.uchicago.edu/~jbean/spectrograph.html
Information for Users
Spectroscopy: Characteristics of MAROON-X and guidelines on how best to use the instrument for general high-res spectroscopy
EPRV: Strategies for extreme precision radial-velocity with MAROON-X. This mode is currently offered in shared risk only
ITC, Throughput and Sensitivity: Guides to exposure times, throughput and sensitivity tables
Acquisition and Guiding: Acquisition and guiding procedures and overheads
Calibration: Information on instrument calibrations - flats and arcs, standard stars, and RV baseline calibrations
Observation Preparation: How to configure MAROON-X in the Observing Tool
Data Format and Reduction: Examples of MAROON-X data and info to data reduction resources
Basic design: Overall design of MAROON-X, including the frontend unit and details on the optical fibers
Documents: MAROON-X related technical documents and references