Gemini Observatory Press Release
For Release 10:00 am EDT September 6, 2018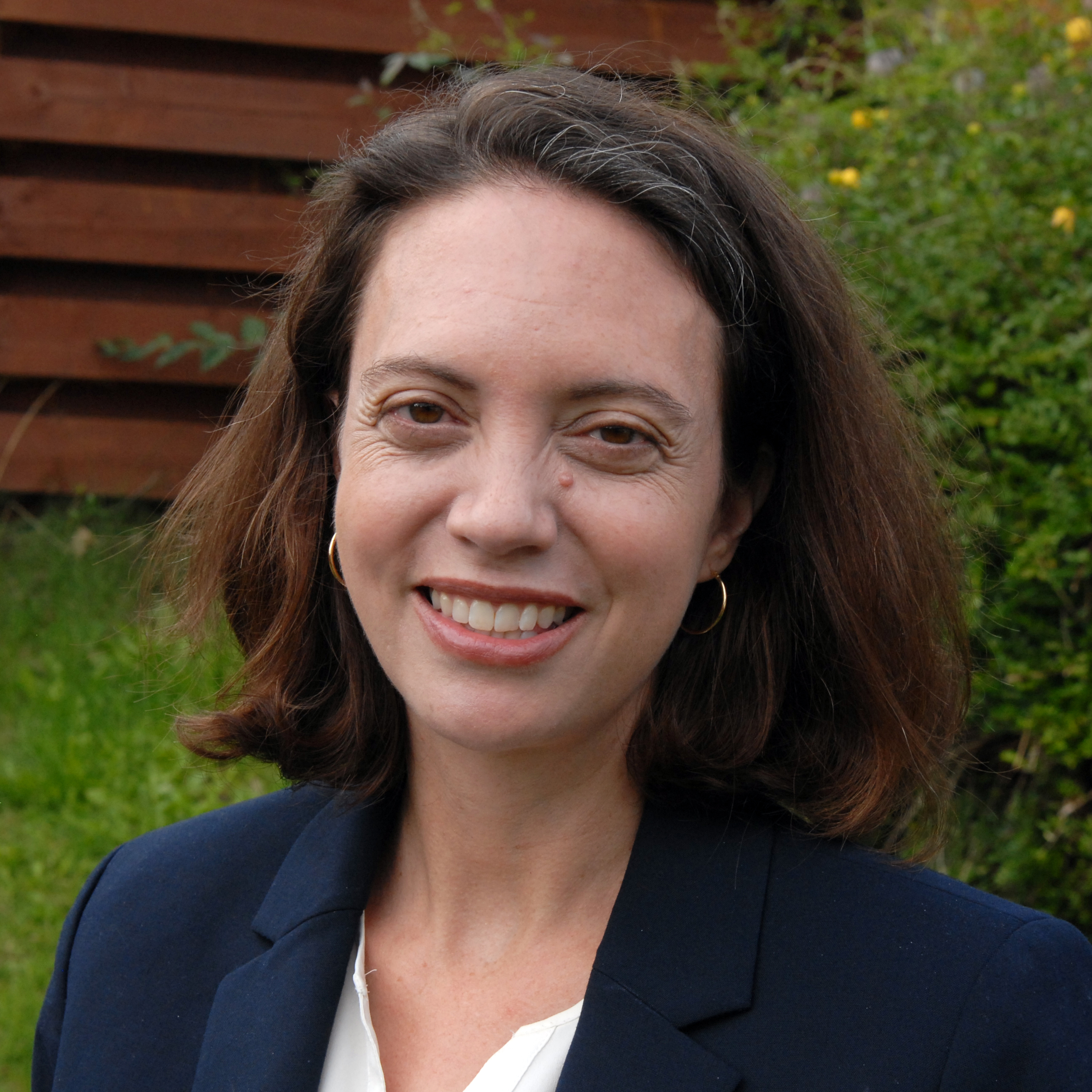 The Association of Universities for Research in Astronomy (AURA) is delighted to announce the appointment of Dr. Jennifer Lotz as the next Director of the Gemini Observatory. Dr. Lotz begins a five-year appointment as Gemini Director starting October 1, 2018. Previously, Dr. Lotz held the position of associate astronomer at the Space Telescope Science Institute (STScI).
"Jennifer will continue Gemini's innovative trajectory in this new era of astronomy," said Dr. Matt Mountain. "Jennifer's experience and leadership in a wide range of observational astrophysics is a great fit for Gemini's future." Dr. Mountain is President of AURA which manages Gemini on behalf of the National Science Foundation (NSF) for the International Gemini participants which include the United States, Canada, Brazil, Argentina, Chile and Korea.
"I'm excited by the science at the twin Gemini telescopes right now and by the opportunity to help Gemini Observatory make the most of its full potential," said Dr. Lotz. "Gemini is truly poised to lead the way in high spatial resolution imaging, spectroscopy and rapid response astronomy." Dr. Lotz also stated that the position attracted her because of Gemini's reputation as a flexible and nimble observatory. "Gemini is able to uniquely study time-dependent phenomena ranging from small Solar System bodies to distant gravitational wave sources. Given the synergies of Gemini's strengths with the other astronomical facilities coming on-line in the next few years, this is a particularly exciting time for the Observatory," she added.
Dr. Richard Green, Director of the Division of Astronomical Sciences at NSF commented, "Jennifer's leadership in numerous successful research teams and programs over the years bodes well for her success at Gemini. I'm sure that under her guidance both she and Gemini will thrive."
Dr. Rene Walterbos, Chair of the Gemini Board added, "The Board of the Gemini Observatory supports Dr. Lotz's appointment enthusiastically! Speaking on behalf of the Gemini international participants I am confident that Dr. Lotz will support all of Gemini's international stakeholders and enable great science."
Dr. Lotz received her PhD in astrophysics from Johns Hopkins University in 2003 and specializes in galaxy evolution and morphology, the high-redshift Universe and gravitational lensing. She most recently held a tenured associate astronomer position at STScI and a joint appointment as a research scientist at Johns Hopkins University. Previously, she was a Leo Goldberg Fellow at the National Optical Astronomy Observatory, and a postdoctoral fellow at U.C. Santa Cruz. She is a leading expert in the field of galaxy mergers, and makes use of both ground-based and space telescopes to track the growth of galaxies over cosmic time. She led the Hubble Frontier Fields program, one of the largest programs undertaken with Hubble to detect the faintest distant galaxies yet seen. She plans to continue her study of galaxies at the edge of the universe as part of the JWST Cosmic Evolution Early Release Science team.
Dr. Lotz will succeed Dr. Laura Ferrarese who served for the past 15 months as Interim Director during a period of great change for the observatory. "I am excited about the leadership and vision Jennifer will bring to the Observatory," said Dr. Ferrarese, who will return to her former position at the National Research Council of Canada. "During my time at the Observatory, I have watched Gemini's incredibly talented, dedicated and skilled staff accomplish a tremendous amount. I have full confidence that under Jennifer's guidance, Gemini will continue its leadership role as the science of astronomy rapidly evolves.
Contacts:
Shari Lifson
Association of Universities for Research in Astronomy
Baltimore MD
Email: slifson"at"aura-astronomy.org
Desk: (202) 769-5232
Cell: (914) 400-7434


Peter Michaud
Public Information and Outreach manager
Gemini Observatory
Email: pmichaud"at"gemini.edu
Phone: 808-974-2510
Cell: 808-936-6643