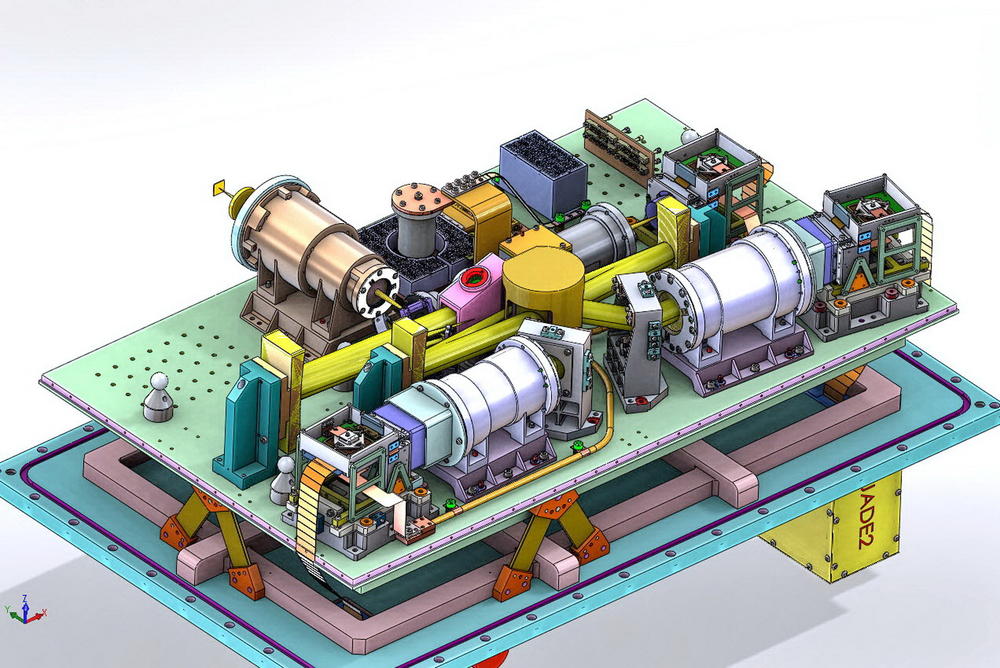 Capability Summary
Spectroscopy
Total wavelength range: 1.45 - 2.45 micron in one exposure
Resolution (R) = ~45,000
No moving parts inside the cryostat: same spectral format
Slit size: 0.34ʺ x 5ʺ

Guiding Options
Please also see: https://sites.google.com/site/igrinsatgemini/
Exposure Time Calculator
Sensitivity and Exposure Time Estimates - Point Sources

For Band1 and Band2 requests, the bright limit is K=4mag. The faint limit (SNR>40 in 8 hours) is K=15mag.
However, those are extreme limits. We suggest science for sources with K mags between 6 and 14 mags.
The optimal magnitude range for SNR~100 spectra is between 10 and 13.99 in the K-band.
In this range (K=10-13.99 mag) the typical exposure time is greater than the overhead time (~12 minutes) and within the maximum observable time for a target (5 hours in 1 night).
All the SNRs we quote are the average per resolution element. The center of each order is ~20% higher and the ends of the order are ~20% lower than the average.
Standard Band 1/2 Observing Condition Constraints are:
The majority of IGRINS programs should use Sky Background (ANY) and Water Vapor (ANY).
A simple applet for exposure time estimates is available at https://igrins-jj.firebaseapp.com/etc/simple
Instrument Team
Instrument Scientist