Exploring The Universe, Sharing its Wonders
Overview
The Gemini Observatory consists of twin 8.1-meter diameter optical/infrared telescopes located on two of the best observing sites on the planet. From their locations on mountains in Hawai'i and Chile, Gemini Observatory's telescopes can collectively access the entire sky.
Gemini was built and is operated by a partnership of five countries including the United States, Canada, Chile, Brazil, Argentina and Korea. These Participants and the University of Hawaii, which has regular access to Gemini, each maintain a "National Gemini Office" to support their local users. Any astronomer in these countries can apply for time on Gemini, which is allocated in proportion to each Partcipant's financial stake.
For more information on the Gemini telescopes and technologies visit this site.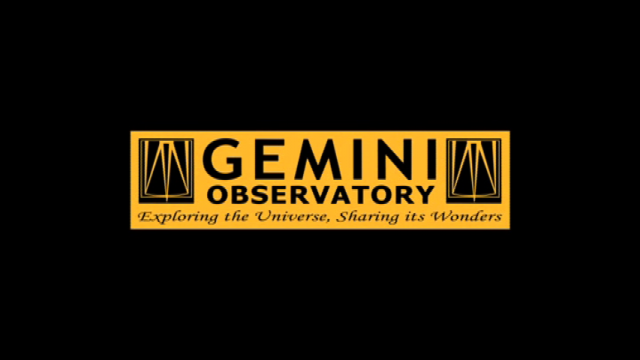 Five-minute introductory video about the Gemini Observatory.
International Participants/National Offices
Gemini consists of six participant countries and a national office in each country. Go here to learn more about the Gemini Participants and access the webpages for our participant offices and resources.
The Gemini Observatory is operated by the Association of Universities for Research in Astronomy, Inc., under a cooperative agreement with the National Science Foundation on behalf of the Gemini Participants. Any opinions, findings, and conclusions or recommendations expressed in this material are those of the author(s) and do not necessarily reflect the views of the National Science Foundation.
Mission Statement
To advance our knowledge of the Universe by providing the international Gemini Community with forefront access to the entire sky.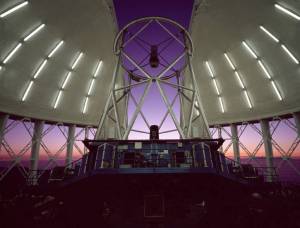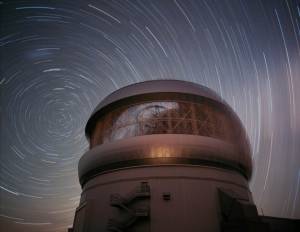 (Left) Gemini North with open wind vents and observing slit at sunset. (Right) Gemini South with star-trails of the South Celestial Pole overhead.