In a milestone statement distributed moments ago by the GPI Pre-delivery Acceptance Review Committee, Chair Stephen Goodsell announced that GPI is now clear for shipment from the University of California Santa Cruz to Gemini South in Chile.The Committee's final report is slated for release on July 26th, but a statement sumarizing the results of the review is available now - GPI Review Committee: Final Day Statement  41 KB
Gemini North and South are accepting proposals for the Fast Turnaround (FT) program. Here, we give information specific to this proposal cycle. Please see the other FT pages - particularly the rules - for general information about the program. Users should be aware that FT-specific proposal templates must now be used for all FT proposals; see the "PIT information" section below.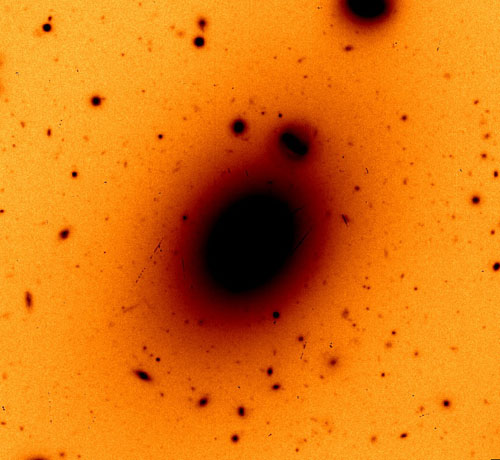 Figure 1. GMOS-South image of the center of the Abell 85 galaxy cluster. The brightest galaxy in the middle was thought to hide a supermassive black hole in its core based on prior lower-resolution data.
Gemini is operated by a partnership including the United States, Canada, Chile, Brazil, Argentina and the University of Hawaii. Each partner maintains a "National Gemini Office".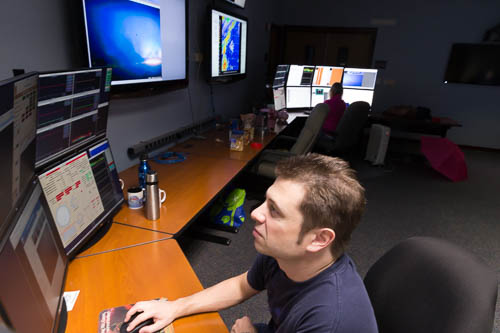 Science Operations Specialist Michael Hoenig makes sure the telescope is operating smoothly from the Hilo Base Facility.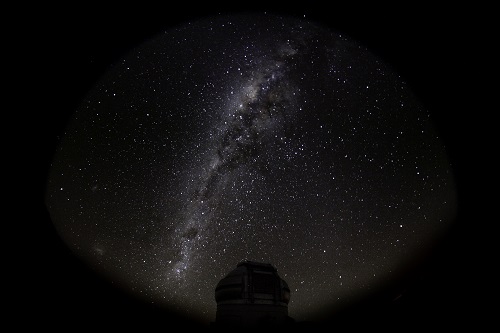 Gemini South Telescope with the Milky Way above.
Today, in the journal Science, Australian scientist Keith Bannister announced findings that might help solve a 30-year old mystery.
In preparation for the start of 2016A, all Fast Turnaround (FT), Director's Discretionary (DD) time, and Poor Weather (PW) proposals must use the 2016A Phase I Tool (PIT). See the PIT Version Table for more information and download links.