Throughput and sensitivity
UNDER CONSTRUCTION...
This page will be completed after commissioning, planned for May 2014. In the meantime, you can use this predicion of the relative performance between ESPaDOnS on CFHT and GRACES on Gemini.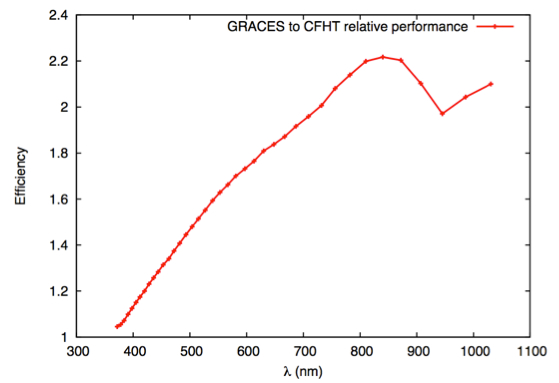 Figure 1: GRACES to CFHT Relative Performance; i.e., flux ratio (Eder Martioli). This result is model-dependent and not based on any real measure of GRACES performance.
The current ESPaDOnS throughput is presented in the following figure.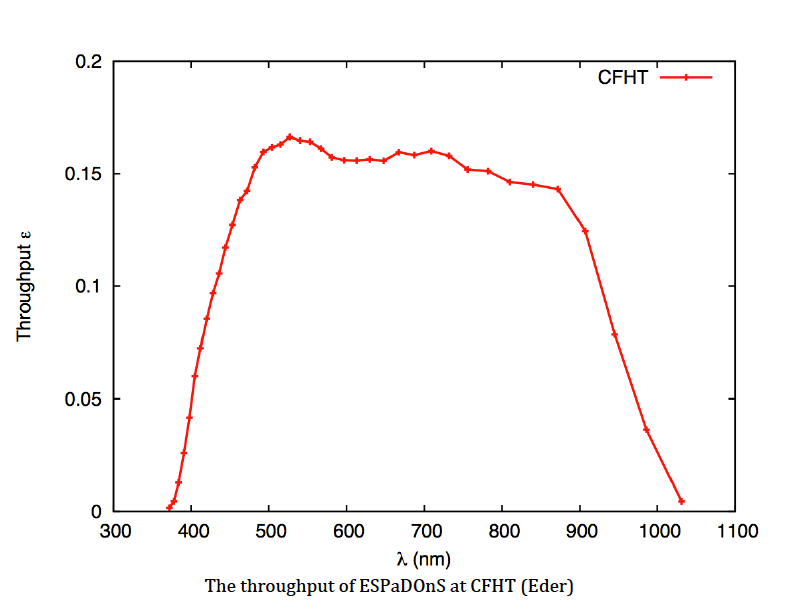 Figure 2: Throughput of ESPaDOnS at CFHT  (Eder Martioli).
You may be interested also to read about the effect of Atmospheric Differential refraction (GMOS page).