The Users Committee for Gemini has reserved a 2-hour block for a hands-on, bring-your-own data workshop with Gemini staff and expert users. What topics would you like to see addressed in such a workshop? Examples might be mask-making with GMMPS or reducing GPI data; please tell us what YOU would like help with by submitting topics for discussion.
GN Summit Facility (summit)
Search for books located in Gemini North and Gemini South: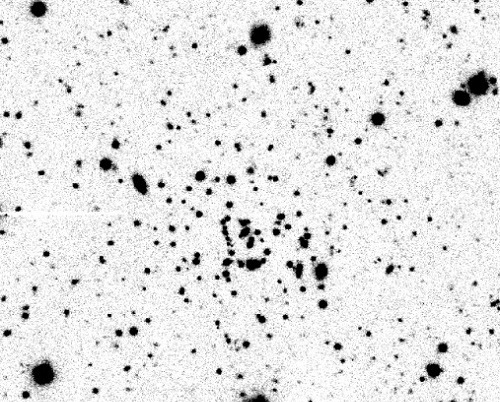 GMOS image of Kim 2, in g band. The image is 4 arcminutes across.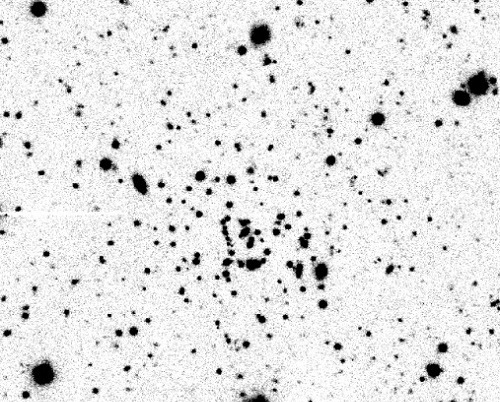 Imagen de Kim 2 captada por GMOS en banda g. La imagen es de 4 arcominutos.