Gemini Observatory announces an opportunity for Large and Long Programs. Eligible PIs are invited to propose scientific investigations to begin observation in the 2014B semester. Letters of Intent are due February 3 2014, and completed proposals are due March 31 2014.
1. What instruments are available for LPs?
Search for books located in Gemini North, Gemini South, and JAC libraries: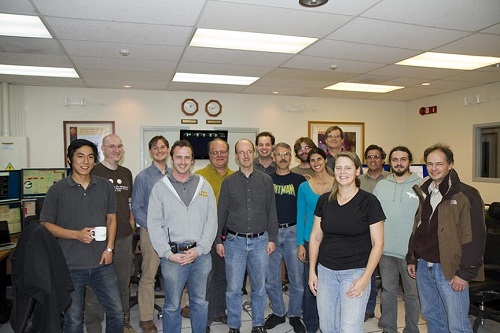 The GMOS-S CCDs have significant fringing in the red. This page shows examples of fringe frames in imaging mode in the i'-filter and the z'-filter as well as science data before and after correction for the fringing.