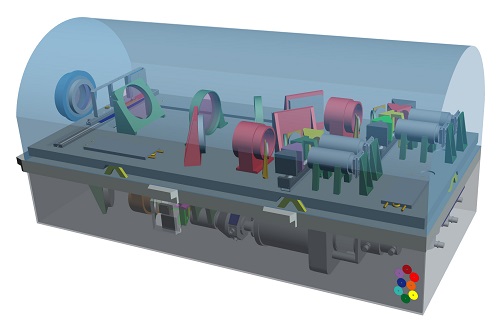 OCTOCAM's near-infrared optical bench. The near-infrared section is cryogenically cooled in a vacuum to operate at a temperature below 80 Kelvin.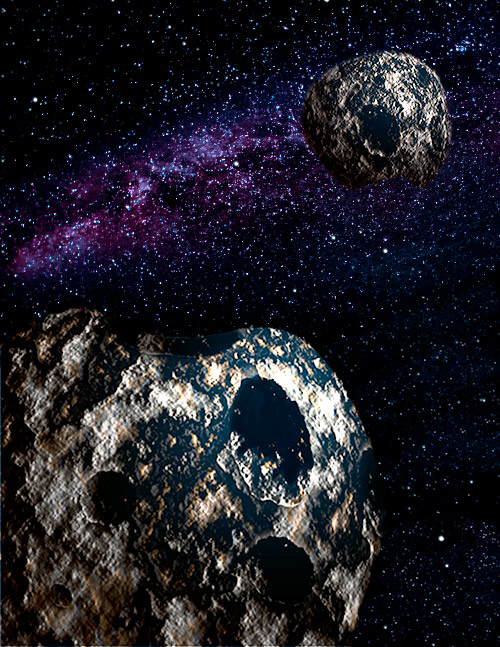 Artist's conception of a loosely tethered binary planetoid pair like those studied by Fraser et al. in this work which led to the conclusion that Neptune's shepherding of them to the Kuiper Belt as gradual and gentle in nature. Credit: Gemini Observatory/AURA, artwork by Joy Pollard.

The instrument non-specific aspects of the Observing Tool (OT) are described elsewhere. Detailed information on NIRI Component of the OT and the NIRI Iterator is provided below.
---
The detailed component editor for NIRI is accessed in the usual manner, by selecting the NIRI component in the science program, and is shown below: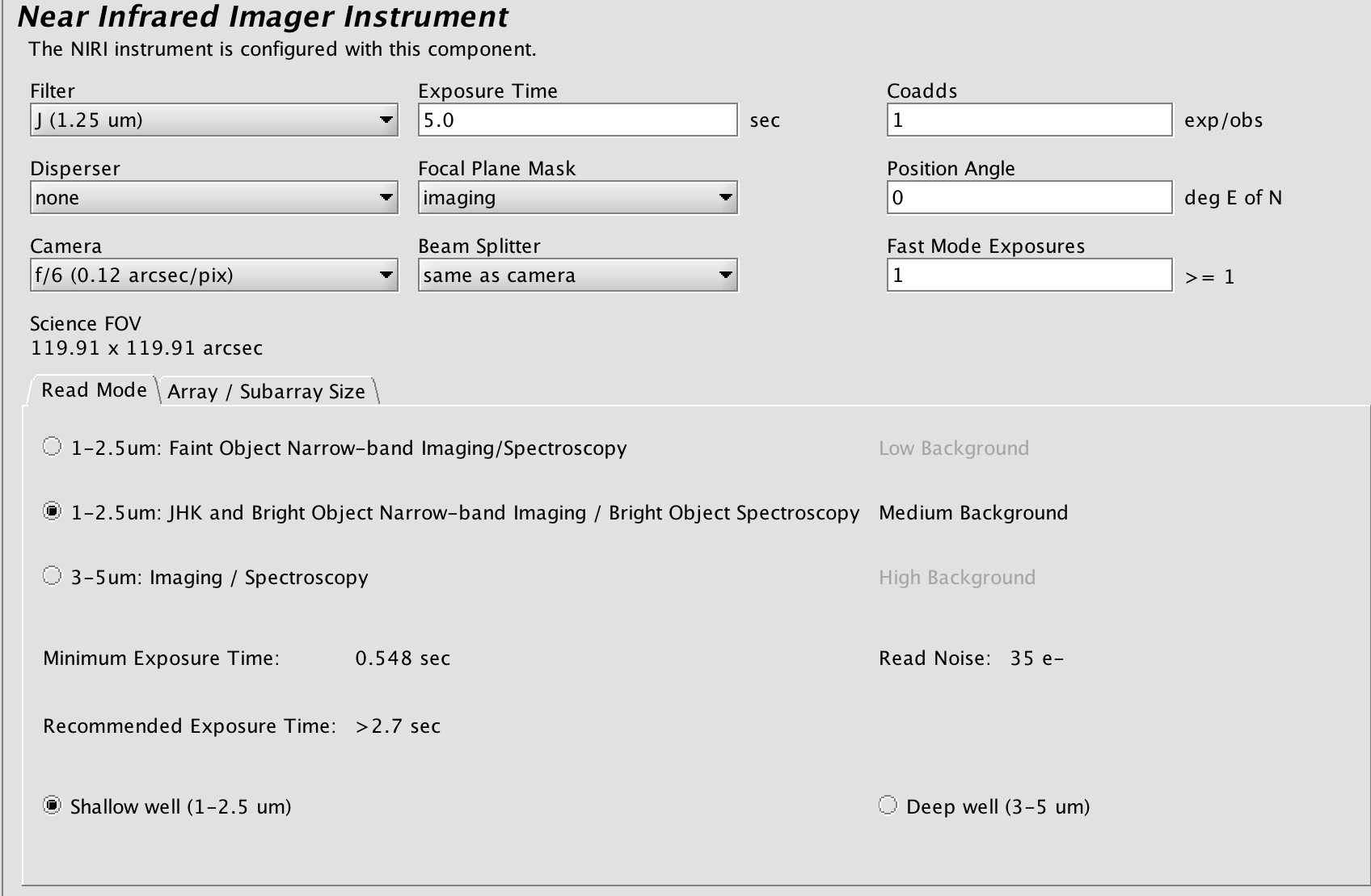 In response to recent changes in requirements, the Association of Universities for Research in Astronomy, Inc (AURA) announces that the original RFP has been revised. Only Bidders who previously submitted proposals are eligible to submit revised bid proposals.
Revised Bid Opens: March 23rd, 2017
Revised Bids are due: March 31st, 2017 3:00 pm HST
Please see the following four updated requirements for details pertaining to Revised RFP.

Using advanced imaging techniques and the special capabilities of the Gemini Planet Imager (GPI) the light from β Pictoris has been suppressed in these images using GPI's Y, J, H, K1 and K2 filters. The arrow indicates the location of the exoplanet β Pictoris b in all but the left image.
GMOS users may supply their own filters for queue observations. The policy for doing so and the specifcations for the filters needed are given below.
Gemini Observatory
Northern Operations Center
670 N. A'ohoku Place
Hilo, Hawaii, 96720, USA
Phone: (808) 974-2500
Fax: (808) 974-2589
Gemini Staff Directory

Gemini Observatory
Southern Operations Center
c/o AURA, Casilla 603
La Serena, Chile
Phone: 56-51-220-5600
Fax: 56-51-220-5650
Gemini Staff Directory
---
Gemini is operated by a partnership of the United States, Canada, Chile, Brazil, and Argentina. These Participants and the University of Hawaii, which has regular access to Gemini, each maintain a "National Gemini Office" to support their local users.
United States | Canada | Brazil | Argentina | Chile | University of Hawaii

The United States Gemini Office
Dr. Verne Smith
National Optical Astronomy Observatory
PO Box 26732, Tucson, Arizona 85726, USA
vsmith@noao.edu

The Canadian Gemini Office
Dr. Stéphanie Côté
National Research Council Canada
5071 W. Saanich Road
Victoria BC, V9E 2E7, CANADA
Phone: 250-363-0026
Stephanie.Cote@nrc-cnrc.gc.ca

The Brazilian Gemini Office
Dr. Eder Martioli
Laboratório Nacional de Astrofísica
Rua Estados Unidos, 154
37504-364 Itajubá - MG
Phone: (+55)-35-3629-8220 (direct)
Phone: (+55)-35-3629-8110 (LNA general)
brgo-head@lna.br

Dr. Lydia S. Cidale
Facultad de Ciencias Astronómicas y Geofisicas
Universidad Nacional de La Plata
Instituto de Astrofísica La Plata (CONICET-UNLP)
Paseo del Bosque - B1900FWA - La Plata - Buenos Aires Argentina
Tel: +54-221-4236593 (ext: 153)
Fax: +54-221-4236591
argo@fcaglp.unlp.edu.ar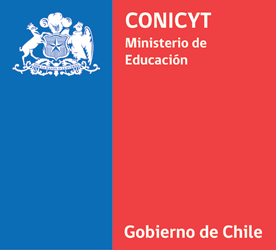 The Chilean Gemini Office
Prof. Edgardo Costa
The Chilean National Gemini Office
Programa de Astronomía
Comisión Nacional de Investigación Científica y Tecnológica de Chile
(CONICYT)
Bernarda Morin 551, Providencia, Santiago
CHILE
costa@das.uchile.cl


University of Hawaii Gemini Office
Roy Gal
Institute for Astronomy
University of Hawaii
2680 Woodlawn Dr.
Honolulu, HI 96822
(808) 956-6235
rgal@ifa.hawaii.edu
---
Additionally, Gemini may have "limited-term collaborators" - countries or institutions that have acquired temporary access to a subset of the telescope's operating modes. These may or may not maintain an NGO.
Contact information for the current limited-term collaborators (if none, contact the observatory directly):


International Telescopes Support Office
Dr. Stuart Ryder
Australian Astronomical Observatory
P.O. Box 915
North Ryde, NSW 1670, AUSTRALIA
Phone: 61 (02) 9372-4843
itso@aao.gov.au


K-GMT Science Program Office
Dr. Narae Hwang
Center for Large Telescopes
Korea Astronomy and Space Science Institute
776 Daedeokdae-Ro Yuseong-Gu
Daejeon 34055 Rep. of KOREA
Phone: +82-42-869-5822
Email: kgmtprop@kasi.re.kr
The values in these tables are based on results from the NIRI Integration Time Calculator. They assume 70-percentile (IQ70, ~average) image quality for all categories, photometric conditions (CC50), and an airmass of less than 1.2 for the sensitivites presented here.
These links will provide you the total or parts of the SPIE presentation given by Kathy Roth at the 2016 SPIE meeting. You can also find the related paper on ADS.
The full document: AirglowSPIE.pdf