Gemini's near-infrared instruments are capable of imaging and spectroscopy from 1 to 5 microns (see the Instrument Overview for a brief description of each). This page provides information common to all NIR instruments, specifically targeting calibrations and data reduction resources. Detailed, instrument-specific information is available on each instrument's own web pages.
Checklist for GMOS Phase II (OT) programs
General

Have you selected appropriate templates from the GMOS OT library? Have you gone through the checklist in the Top-level Program Overview note and included relevant standardized notes? Add notes with information about the program and acquisition that will make it easier for the observer. Try to use the standardized notes provided in the OT Library.
A key milestone for the Gemini High-resolution Optical Spectrograph (GHOS) is now complete with final approval of the post-conceptual-design contracts by the National Science Foundation (NSF), the Gemini Board, and the Association of Universities for Research in Astronomy (AURA).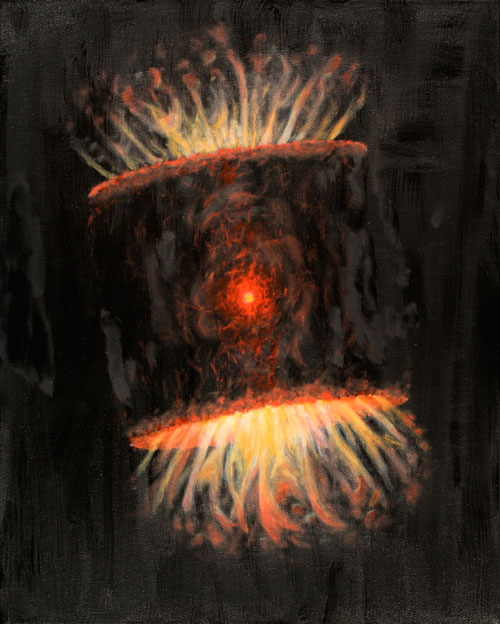 Sensitivities
Because TEXES is background photon noise limited and both the instrumental response and the background flux depend on wavelength, the instrument sensitivity depends strongly on wavelength and spectral resolution. Proposers are encouraged to contact TEXES team members for sensitivity estimates for observations at specific wavelengths, but can make initial estimates based on the table below.
When performing electrical troubleshooting at Gemini North telescope facility on Wednesday, February 26, one of our electrical specialists accidentally contacted a powered circuit and received an electrical shock. He was evacuated and evaluated at the nearest medical facility, and he has been released and advised that he could go back to work.