FLAMINGOS-2 is a Near-Infrared wide field imager and multi-object spectrometer for use on Gemini-South. It was constructed by the University of Florida Astronomy Department. FLAMINGOS-2 was first delivered to Gemini in July 2009, was refurbished by the Gemini engineering team, and returned to commissioning in December 2011. In February 2012, the instrument's large collimator was found cracked. This lens and its holder have been replaced.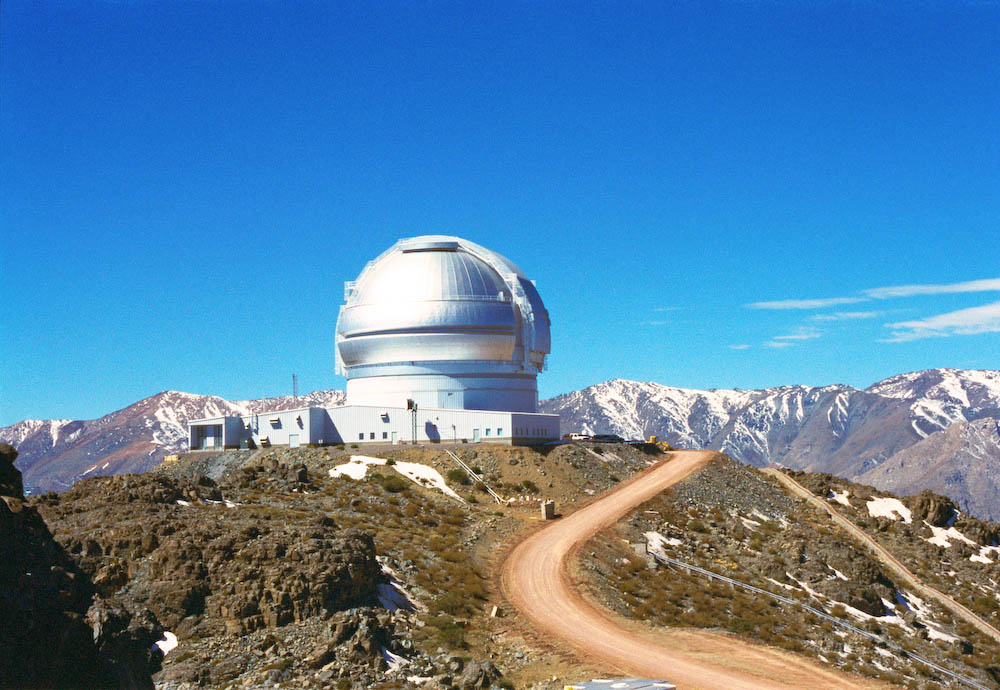 gemini_python, version X1.0.1: November 14, 2014
Expires on: TBD
Overview
gemini_python is a new Python-based data reduction platform under development at Gemini. It was developed to support the Quality Assessment Pipeline.
Official Data Processing Software
The data reduction software approved for scientific purposes is the Gemini IRAF package.
On the 31st October Gemini Observatory will host an interactive remote Bidders Conference for participates to learn more about the GIFS RfP.
Participants can attend by phone or by polycom. Gemini will host two equivalent sessions to allow for participation across many different time zones.
Session 1: 11:00 – 13:30 CLST
Session 2: 19:00 – 21:30 CLST
If you plan on attending one of the sessions, please email gifs_rfp@gemini.edu and inform us which session you plan on attending and how. (i.e. my phone or polycom)
GMMPS v1.0.4 released
This version supports all GMOS-N and GMOS-S detector configurations (and also Flamingos-2 once its MOS mode is commissioned).
We highly recommend to update to this latest version.
This will bring you more efficient and fully compatible mask design.
Gemini may reject masks designed with older versions of GMMPS.
Long-slit
The gaps between the three detectors in GMOS cause gaps in the spectral coverage, see the example. The size of the gaps in wavelength space depends on the grating used, but is typically a few nanometers. If continuous spectral coverage is essential for your program, consider using two configurations of the grating with central wavelengths 3-5 nm different.