The Users Committee for Gemini has reserved a 2-hour block for a hands-on, bring-your-own data workshop with Gemini staff and expert users. What topics would you like to see addressed in such a workshop? Examples might be mask-making with GMMPS or reducing GPI data; please tell us what YOU would like help with by submitting topics for discussion.
GN Summit Facility (summit)
As part of Gemini's comprehensive energy savings initiative, Gemini North Telescope Facility (GN) seeks to provide a full range of improvements and services to reduce costs of energy and water use (referred to as Energy Savings Projects - ESP). Services may include a technical audit to assess energy, water, and operations and maintenance savings opportunities, design, acquisition, installation or modification of energy-using equipment, and maintenance and training in the operation of such equipment.
Search for books located in Gemini North, Gemini South, and JAC libraries: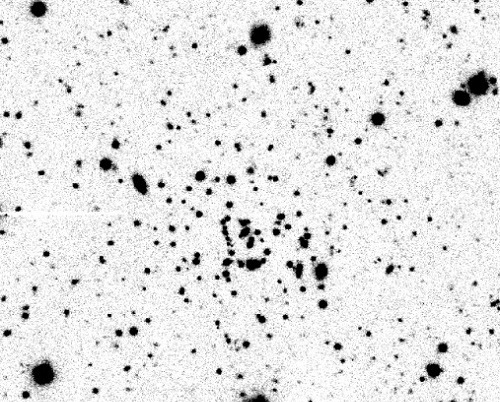 GMOS image of Kim 2, in g band. The image is 4 arcminutes across.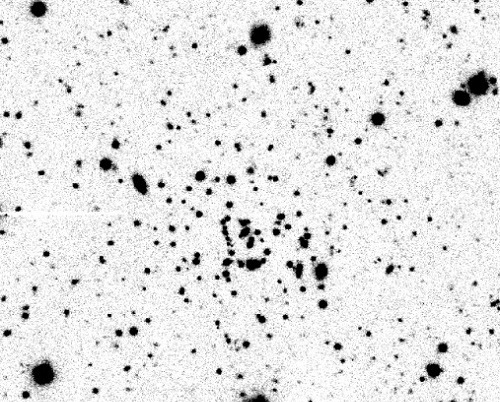 Imagen de Kim 2 captada por GMOS en banda g. La imagen es de 4 arcominutos.