Gemini Observatory announces an opportunity for Large and Long Programs. Eligible PIs are invited to propose scientific investigations to begin observation in the 2014B semester. Letters of Intent are due February 3 2014, and completed proposals are due March 31 2014.
Search for books located in Gemini North, Gemini South, and JAC libraries: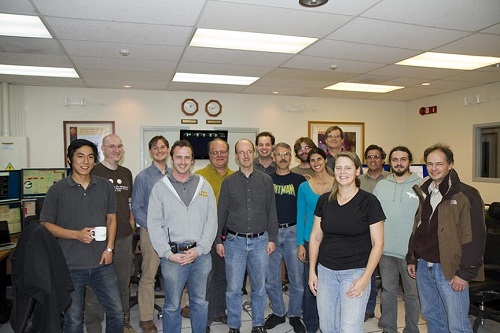 A new version of the Gemini IRAF package (v1.12) has been released. This version is required for processing GSAOI and FLAMINGOS-2 data and includes configuration files and examples. Please see the
processing software
page for more information.