The Gemini 2014A proposal deadlines are approaching fast!
The 2014A Call for Proposals may be found here:
http://www.gemini.edu/sciops/observing-gemini/2014a-call-proposals
The individual partner deadlines are listed below, but please check your National Gemini Office web page for details.
United States: Thursday September 26 at midnight MST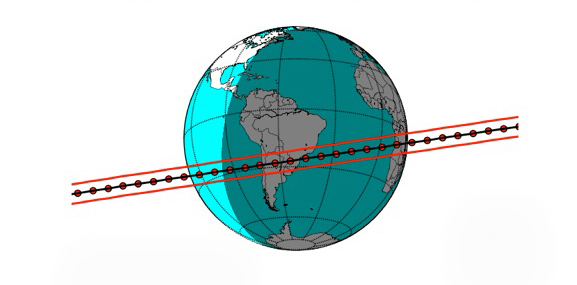 Predicted
The peripheral wavefront sensors (PWFS) vignette a large part of the GMOS science field. Furthermore, it has been found that there is significant flexure between GMOS and the PWFSs. At this time it is therefore recommended to use the on-instrument wavefront sensor for all GMOS observations with the exception of non-sidereal tracking, since the OIWFS implementation is purely electronic and limited to a small field of view.
A new
Observing Tool
(OT 2013B.1.2.2) is available via
download
or the OT auto-update feature. This is a recommended updated, especially for FLAMINGOS-2 PIs. Changes are described in the
Release Notes
.