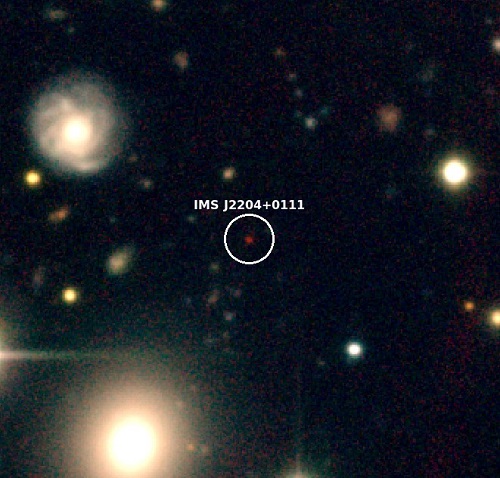 Figure 1. Color composite-image of IMS J2204+0111 at z=6 (about 1 billion years after the Big Bang). IMS J2204+0111 is the red object at the center and its distance from us is 12.8 billion light years. Because of the expansion of the universe, distant objects like IMS J2204+0111 move away from us almost at the speed of the light, making their light to shift into near-infrared wavelength (phenomenon, called "redshift").
GPI limiting magnitudes are determined by several components, the AO WFS (I-band), the LOWFS (H-band), and the IFS (selected filter). In addition the observing conditions add another layer of limits. Thus the brightest of the science object is limited in I band from the AOWFS, in H-band from the LOWFS (not a constraint in DIRECT mode as then no coronographic mask is used and no LOWFS is possible). It should be noted that it is NOT possible to observe without the AOWFS and Coronographic modes are NOT possible to observe without the LOWFS.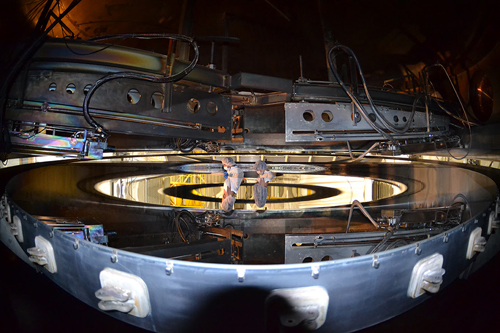 Gemini South optical engineers inspect the primary mirror after 7-hour coating process.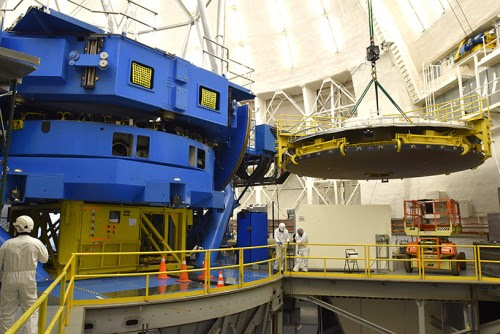 The 8.1 meter primary mirror suspended on the 4th floor, before descending to the stripping/coating area on the first floor of the observatory building.
The Gemini-S telescope is now back into operation following the planned maintenance shutdown.
30"x30" color composite g+r+i image using data from both Gemini and the NOT, highlighting the three brighter lensed quasar images for which time delays have now been measured. Image C leads all other images of the quasar by several years, and hence predicts the future behaviour.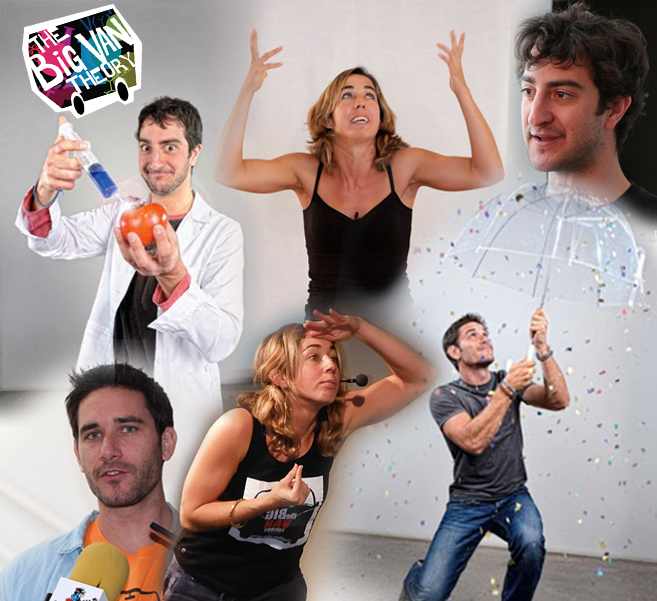 Una novedad para este año es la visita del grupo de reconocidos científicos y comediantes españoles Big Van "Científicos sobre Ruedas."
Credit: Gemini Observatory/AURA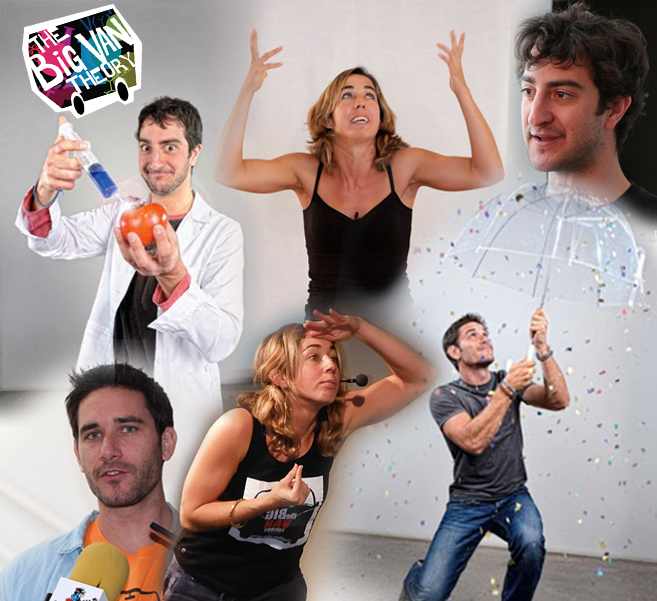 A special addition to this year's programming is a week-long visit by the renowned science entertainers, Big Van "Scientists on Wheels."
Credit: Gemini Observatory/AURA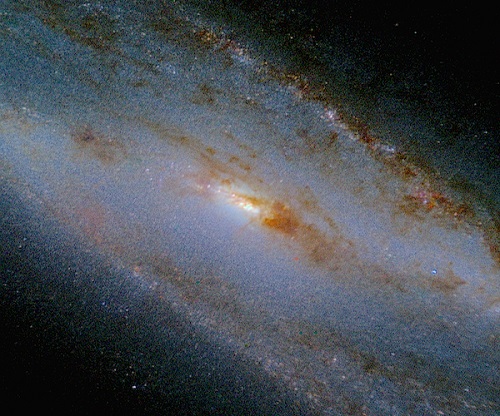 Figure 1. Color composite image of the central region of NGC 253, from Flamingos 2 images using the filters J (blue), H (green) and Ks (red). This region of the edge-on viewed galaxy appears completely veiled in optical images due to the presence of large amounts of dust (so dense that it is still obscuring some regions at the near-infrared spectral range). The wavelength range covered by F-2 goes from 1 to 2.5 μm. The field of view is 420 x 144 arcseconds.
If you want to consult the monitoring of GNIRS sensitivity and throughput since 2011, please go here.
Gemini is seeking to upgrade its operational instruments to keep them scientifically competitive. Gemini's development program will provide funding to upgrade existing operational instrumentation, creating new instrument capabilities at the Gemini North and/or South telescopes. The Observatory is seeking community-created, science-driven instrumentation upgrade proposals, and will consider any area that fits the set of IUSP requirements provide in the RFP.