1. What instruments are available for LPs?
Search for books located in Gemini North, Gemini South, and JAC libraries: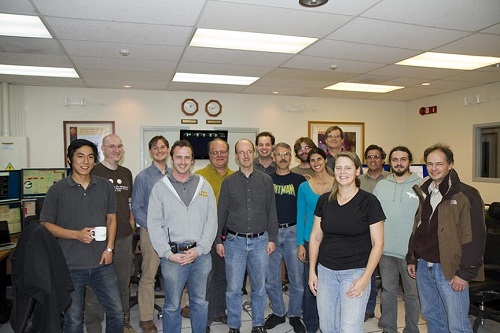 A new version of the Gemini IRAF package (v1.12) has been released. This version is required for processing GSAOI and FLAMINGOS-2 data and includes configuration files and examples. Please see the
processing software
page for more information.