GN Summit Facility (summit)
Search for books located in Gemini North and Gemini South: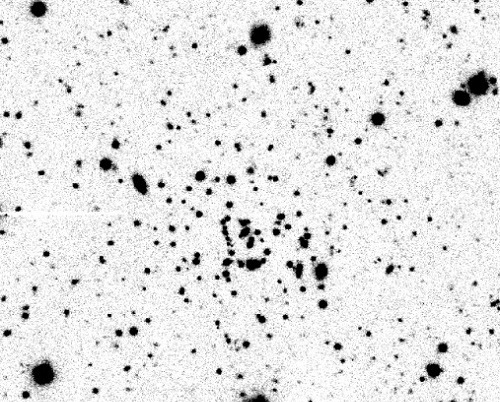 GMOS image of Kim 2, in g band. The image is 4 arcminutes across.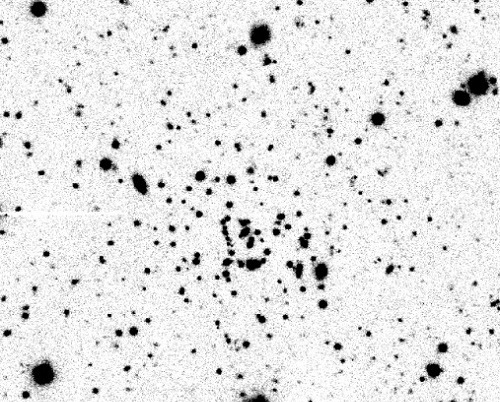 Imagen de Kim 2 captada por GMOS en banda g. La imagen es de 4 arcominutos.
1. What instruments are available for LLPs?
Gemini North Observatory is a five-story facility that houses an 8-meter telescope and support instrumentation, equipment, and work space. Gemini seeks professional architectural and engineering (A&E) services via a professional services agreement for upcoming projects anticipated to total several hundred hours of architectural, structural, electrical, and/or design engineering services. Gemini seeks to pursue additional projects upon successful completion of the first project, the GN Storage Mezzanine.