In a milestone statement distributed moments ago by the GPI Pre-delivery Acceptance Review Committee, Chair Stephen Goodsell announced that GPI is now clear for shipment from the University of California Santa Cruz to Gemini South in Chile.The Committee's final report is slated for release on July 26th, but a statement sumarizing the results of the review is available now - GPI Review Committee: Final Day Statement  41 KB
Gemini North and South are accepting proposals for the Fast Turnaround (FT) program. Here, we give information specific to this proposal cycle. Please see the other FT pages - particularly the rules - for general information about the program. FT-specific proposal templates must now be used for all FT proposals; see the "PIT information" section below.
STScI has today announced AstroConda, a distribution of Python and IRAF packages that is intended to replace Ureka, based on Continuum Analytics' Anaconda.
CLICK HERE for a complete list of the Gemini research staff.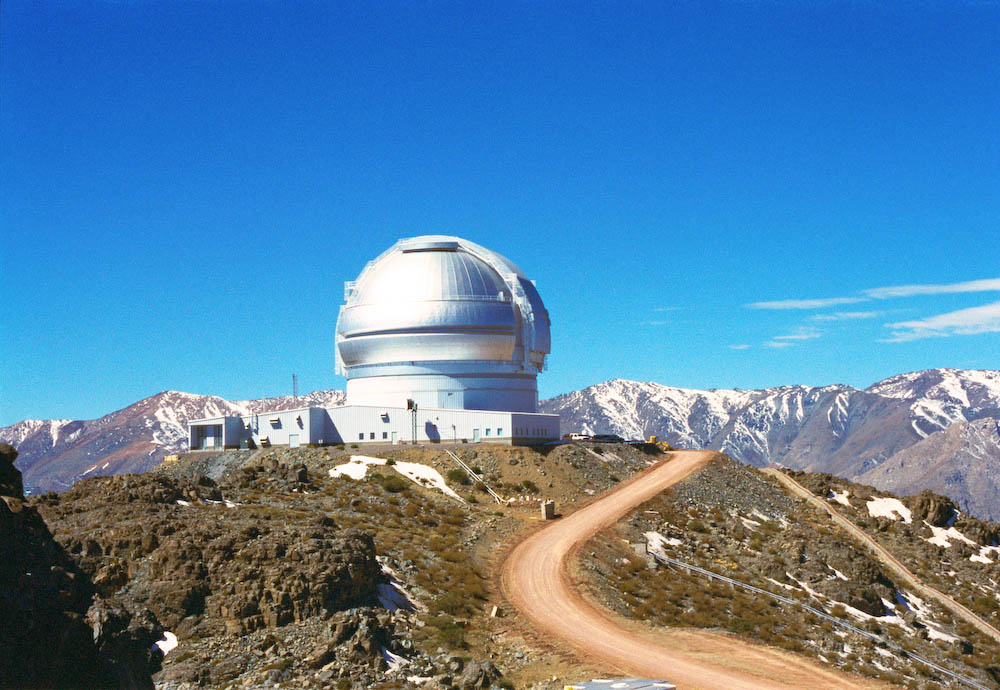 Research at Gemini covers the evolution and the atmospheres of stars.

The Hertzsprung-Russell Diagram. Image credit: The Astronomy Magazine. 
Dwarf stars:
Massive stars:
Star formation:
Binary systems:
Trans-Neptunian objects:
Exoplanets:
GNIRS was built by NOAO in Tucson, Arizona and delivered to Cerro Pachon in late October 2003. Commissioning of the majority of the modes took place in stages during 2004. GNIRS was first made available for science use in 2004B. The instrument was damaged in 2007 while at Cerro Pachon and was repaired at Gemini North. Since 2010 it has been available for use on the Gemini North telescope.